The fountains and washing places
Let yourself be carried away by the refreshing sound of running water from the 38 fountains and washing places, which have helped shape life in this unspoilt village down the years. Bugades (traditional clothes washing) are sometimes still to be seen and bottles needing to be cooled down are plunged into the fountains.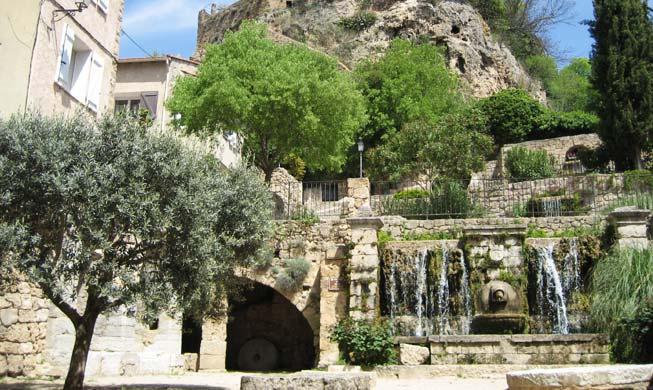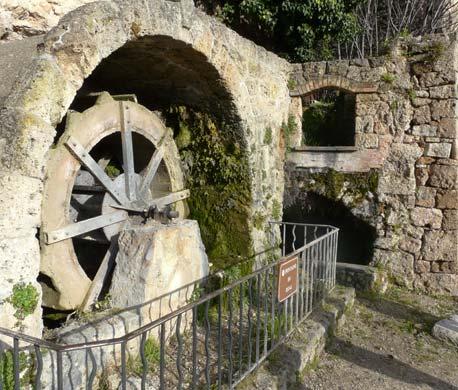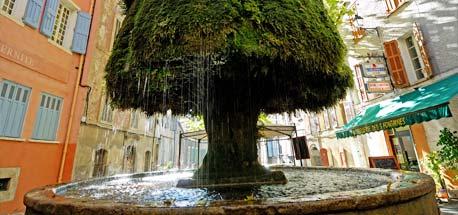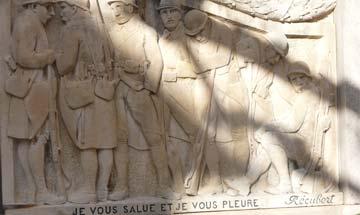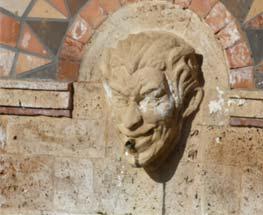 Vallon des Carmes
This recently renovated natural site, accessible from the top of the village, is a series of waterfalls, fords and cascades rounded off with a big splash in a refreshing bathing area. A special place for the village's children, young and old.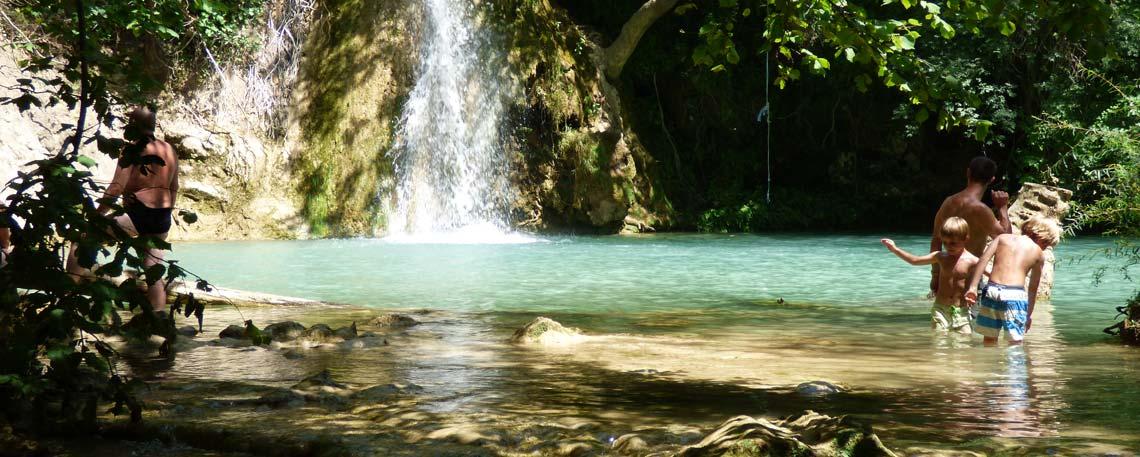 The Tanneries
First opened in the 17th century, the tanneries reached their peak in the 1950s. Today a major industrial heritage remains, which is gradually being restored and turned into artists' workshops, atypical housing or contemporary art sites.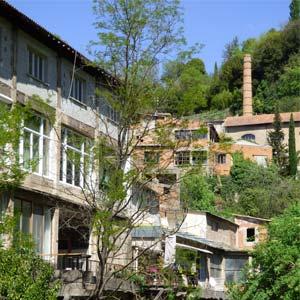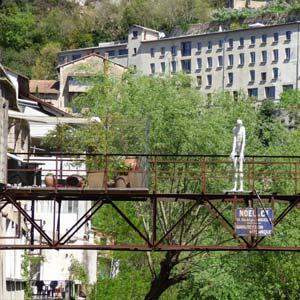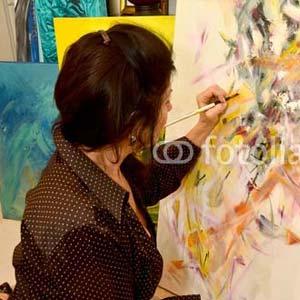 Collegiate church
This fine church building, listed as an Historic Monument, dates from the 11th century. Look out for the 13th century tympanum and the sculpted 16th century wooden stalls. Very fine, typical acoustics unlike anywhere else.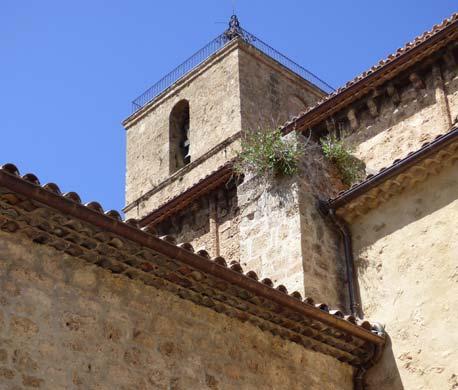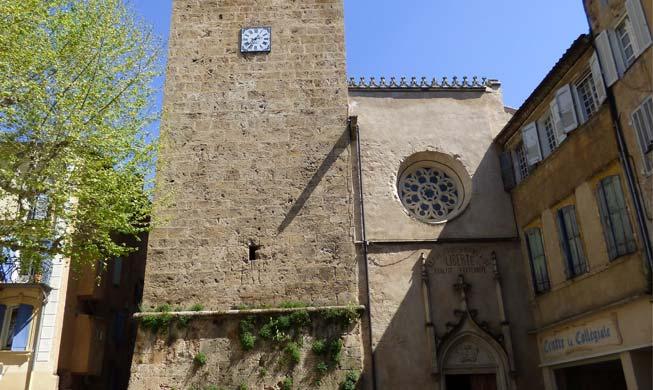 Second-hand goods market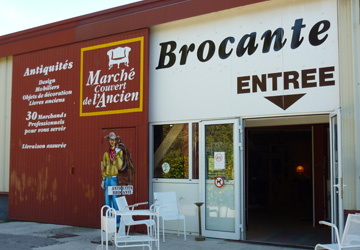 At the edge of the village on the road to Pontevès, this site brings together some 30 second-hand goods dealers in an area of 1800 m². Open all the year round from Tuesday to Sunday (except public holidays) from 10 a.m. to 6 p.m.
Les Tripettes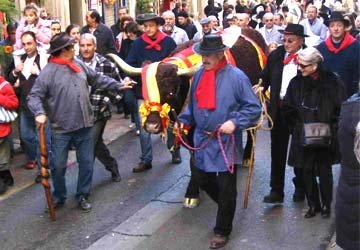 Since 1350, on the Sunday closest to 17 January, this memorable festival has taken place, recalling the arrival of the relics of Saint Marcel, the village's patron saint. The event occurred on the same day that traditionally a cow was sacrificed in memory of an earlier famine. A unique animation takes hold of the village, with a dawn serenade, village fete, dancing procession, pégoulade procession and the traditional "tripettes" dance during the celebration in the church. The village priest and all the faithful hop from one foot to the other singing "lei tripeto de San Macèu."
The other villages of Provence
Discover the other 42 villages of La Provence Verte and let yourself be guided by your Tourist Office.